LIMITED-TIME OFFER: 8 bonus apps (a $330 value)!
Access an incredible bundle of 8 separate software solutions in addition to the Standard Edition—it's all inside our Special Edition, and is only available online with your download purchase!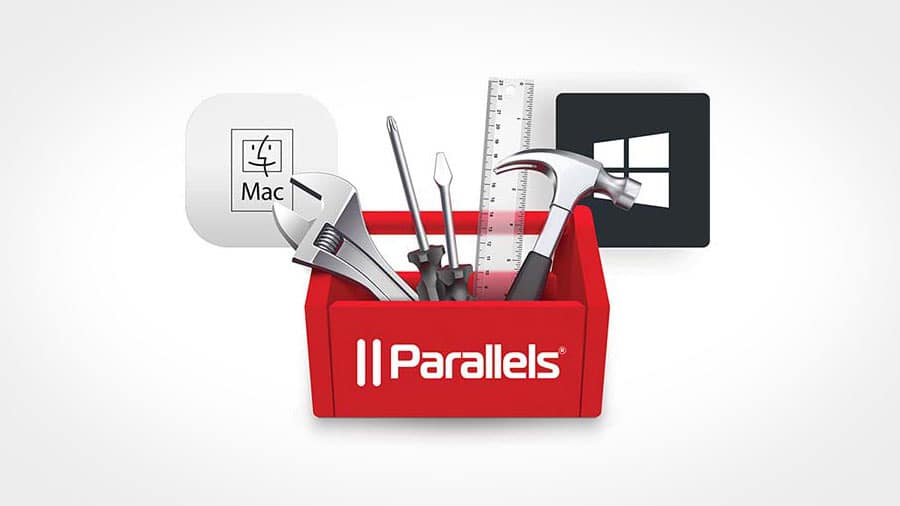 Bonus Parallels® Toolbox for Windows
30+ tools in a lightweight, powerful, all-in-one application for Mac® and PC.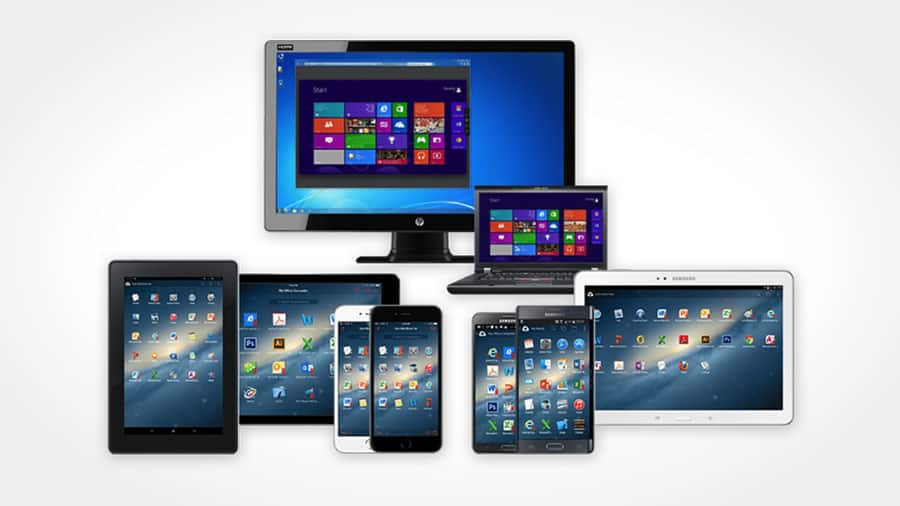 Bonus Parallels® Access
The fastest, simplest, most reliable remote access to your computer from anywhere. Access all your applications, files, and computers in one place.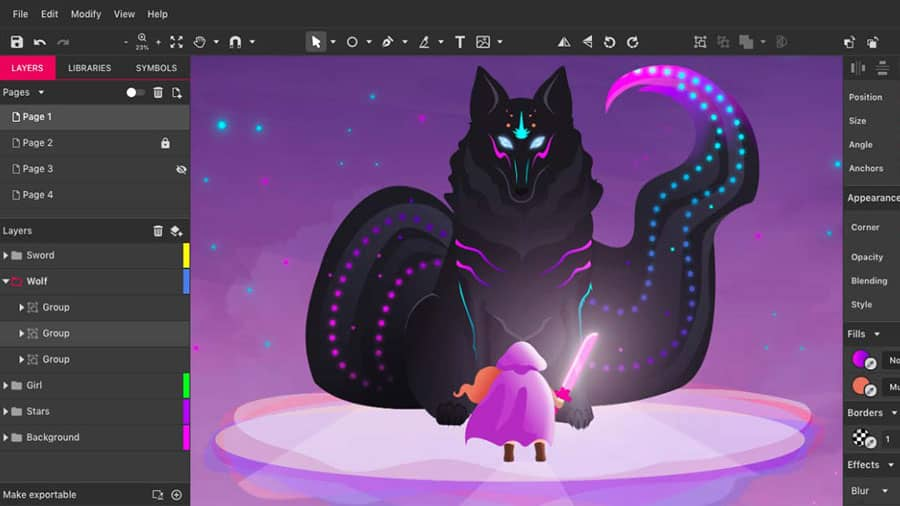 Bonus Gravit Designer PRO
Full-featured vector graphic design app that works on ALL platforms. Unlock the full power of your creativity with fast and flexible tools tailored to professional designers.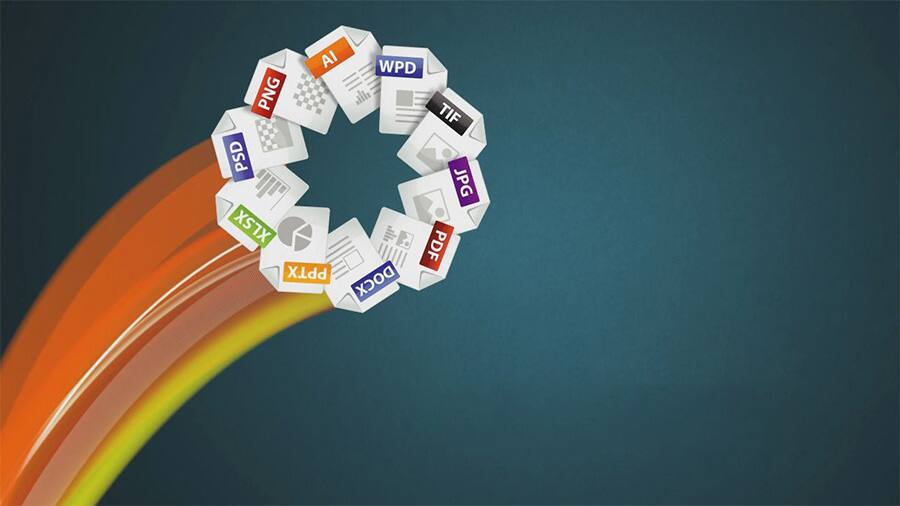 Bonus Corel® PDF Fusion™
The all-in-one PDF creator toolkit that lets you assemble, edit and create PDFs.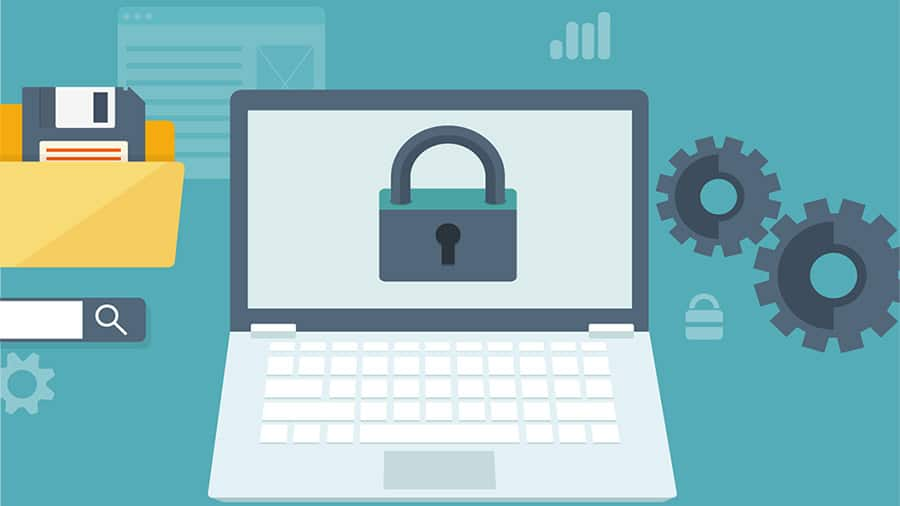 Bonus WinZip® 22 Standard Edition
Most popular and trusted compression utility. Zip, protect, manage and share all your files quickly and easily.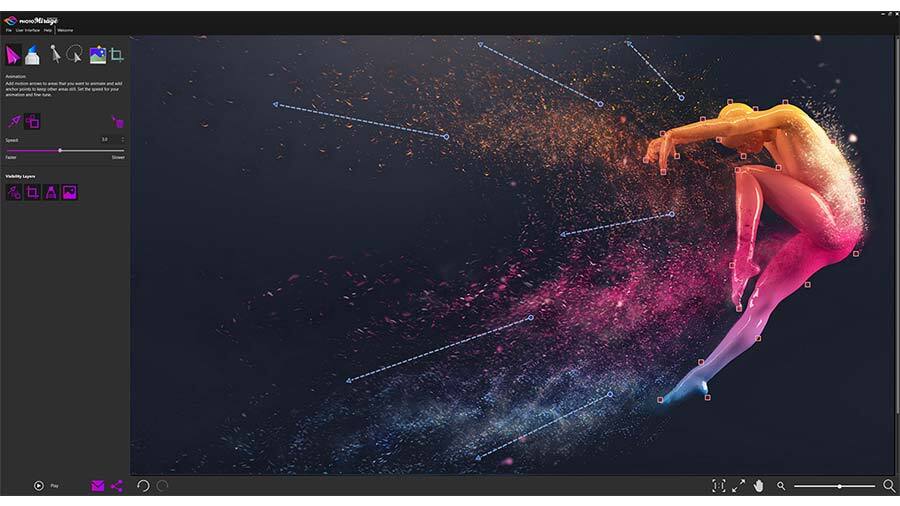 Bonus PhotoMirage™ Express
Transform any image into a captivating animation in three simple steps.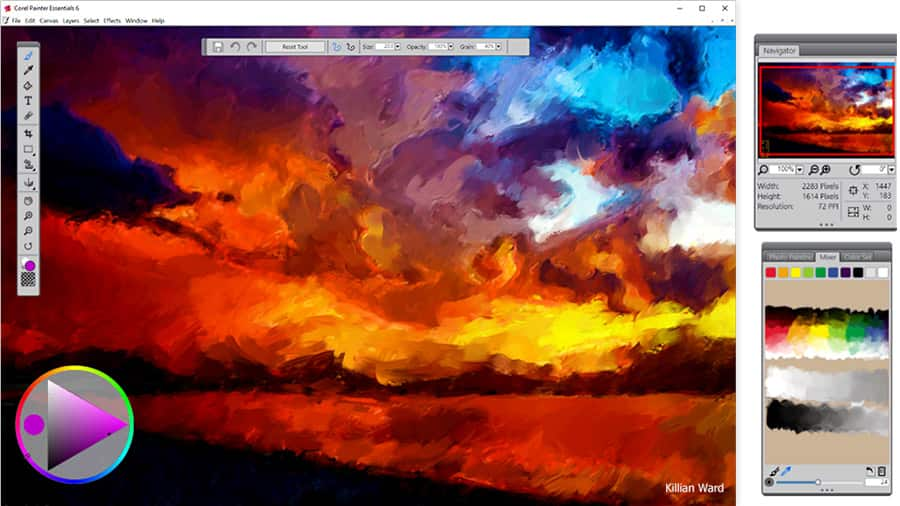 Bonus Painter® Essentials™ 6 (Windows/Mac)
Affordable digital paint studio for beginners with superior speed and performance.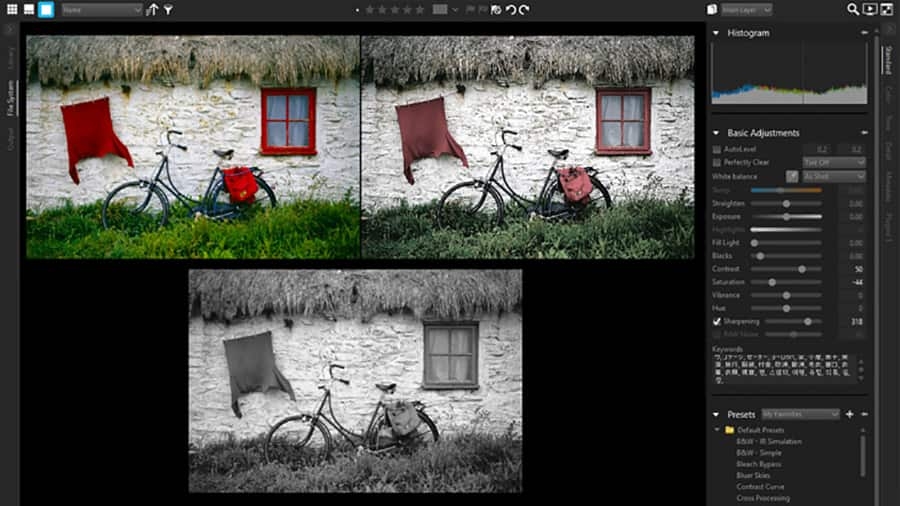 Bonus Corel® AfterShot™ 3
Make easy photo corrections and enhancements, and apply adjustments to one or thousands of photos at once with batch processing tools.