Microsoft Office Compatibility
Famous for its unrivalled compatibility, WordPerfect Office lets you work with more files than ever. Easily open, edit and share files with support for more than 60 formats, including Microsoft Office (.docx, .xlsx, .pptx).
SharePoint Support
SharePoint support is fully integrated into WordPerfect Office X8, allowing you to interact more easily with content, processes and business data. Share knowledge, find information and collaborate with confidence both inside and outside your organization.
PDF Forms
The PDF Form feature lets you create fillable forms for collecting information interactively. Easily add a range of form controls, including text fields, check boxes, drop-down lists and more. Changing the form's appearance—font, style and color—is easy to do, too.
PDF Import
Open PDFs directly with WordPerfect X8 to easily reuse text and graphics. You can choose to import only the PDF's text and convert characters in image-based PDFs to fully editable text.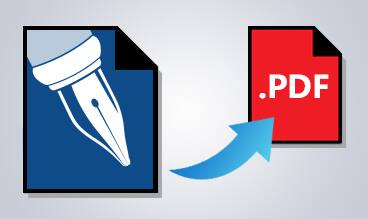 PDF Export
With suite-wide PDF publishing options, WordPerfect Office X8 ensures that you can share your documents, charts and presentations with anyone. You can adjust PDF file size and print resolution to suit a variety of destination platforms, such as web, email and print.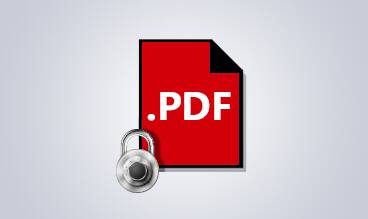 PDF Security and Archiving
This office suite also supports PDF password protection, which lets you restrict who can view, copy, print or edit your PDFs. What's more, WordPerfect Office X8 supports PDF/A, which is a widely-used government standard for archiving documents.
Reveal Codes
A classic feature WordPerfect users have come to know and love, Reveal Codes allows you to take control of all your document formatting. Whether you're creating a document from scratch or copying and pasting text from various sources, experience hassle-free formatting with Reveal Codes.
Mail Merge Expert
Want to address envelopes and labels more quickly and easily? The Mail Merge Expert makes it easier than ever to associate a data source, such as an address book, with form documents, including letters, labels and envelopes. Let the Mail Merge Expert guide you through the process—step by step.
Make It Fit
Sometimes there's just a little too much to say in a limited amount of space. WordPerfect's Make It Fit™ feature lets you select a block of text and instantly resize it to fit a specified number of pages while minimizing formatting changes. Avoid spending time adjusting margins and fonts or cutting out text. With the Make It Fit feature, the look you want is just a click away.
BrainStorm Training Videos*
Looking for a little extra help learning how to use WordPerfect Office X8? Not a problem. Free BrainStorm training videos let beginners quickly and easily get up and running, while also offering tips and tricks that even the most experienced user will find helpful. Get to know WordPerfect Office X8 inside and out with BrainStorm.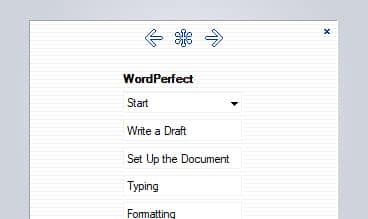 PerfectExpert
Get started quickly and easily with this step-by-step guide that offers an array of project templates and helpful advice. When you start a PerfectExpert project, the PerfectExpert panel dynamically updates to provide advice and guidance specific to the task at hand.
Reference Center
Get the most out of your office software with built-in learning resources and support. WordPerfect Office features an easy-to-access help system that puts tips, tutorials and answers right at your fingertips. Whether it's information on how to use a specific feature or helpful information for creating eye-catching documents and presentations, WordPerfect Office offers all the support you need to get the job done right.
*Internet connection required.